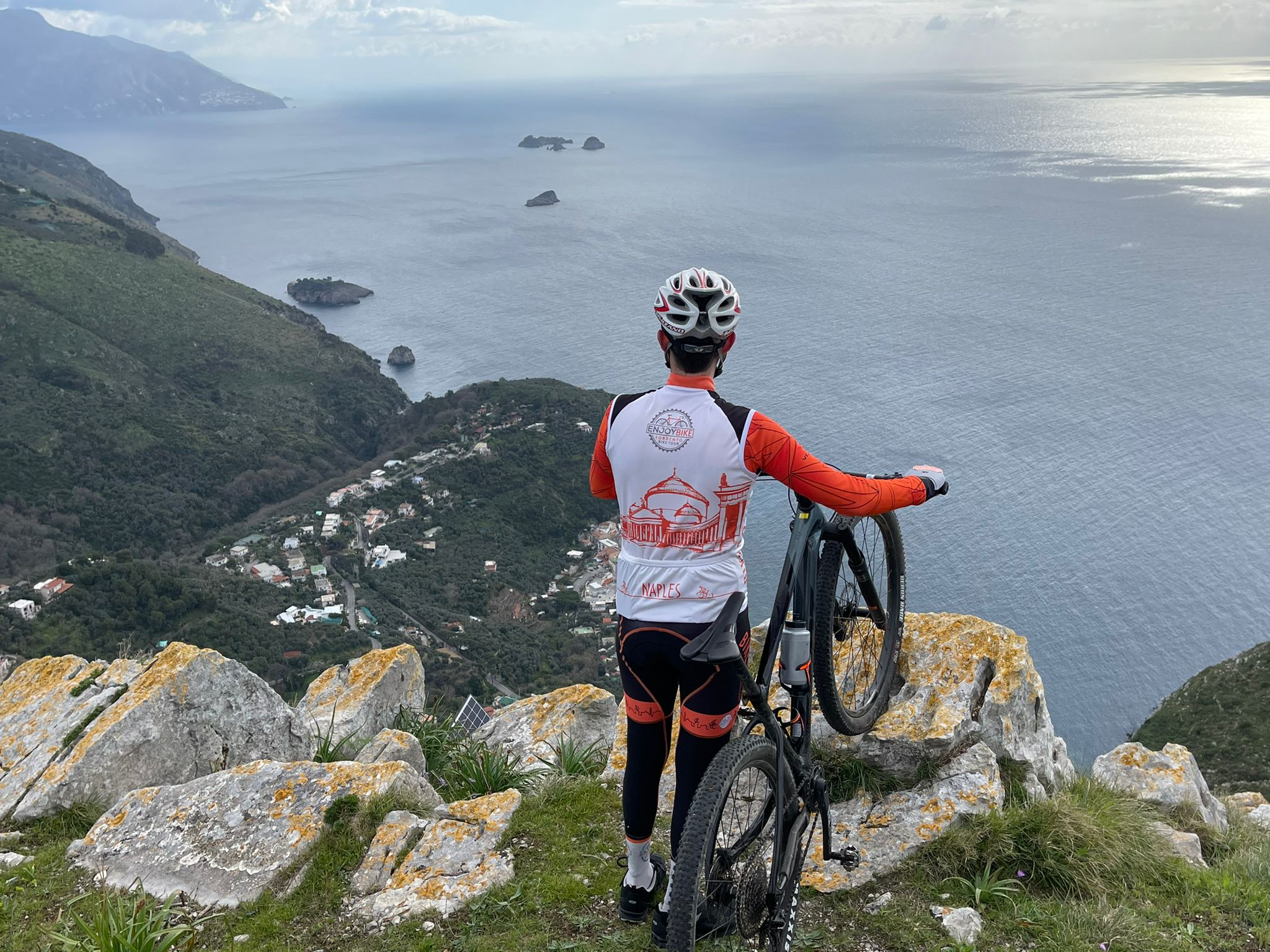 Enjoy Bike Sorrento was born from the passion for bike touring of an experienced group that has been a cornerstone for cycling enthusiasts in the Sorrento Peninsula for years. Our adventure started in 2018 hoping to make this type of tourism successfull in a land where this it had never been an option. We were more then happy to discover that more and more people were interested in new, sustainable, out-of the ordinary experiences.

We love to share our passion with people, letting them discover the potentiality of the bike not only as a means of transport but as a unique way to explore and discover new places respecting the environment.
We believe that the aim of visiting a new country should be exploring each and every corner, meeting with locals, witnessing its traditions, tasting its local products. 
We are a young and passionate team who share a deep love for our Land. We will use the weapons of expertise, reliability and enthusiasm to let our clients live out-of-the ordinary experiences and admire the wonders of the Land of Sirens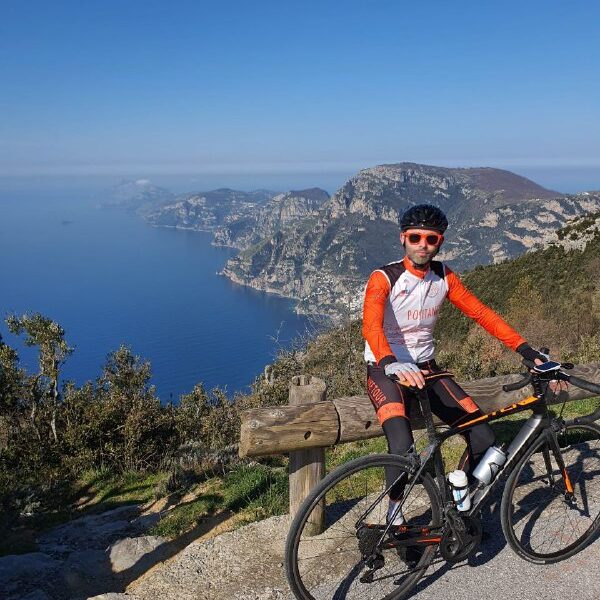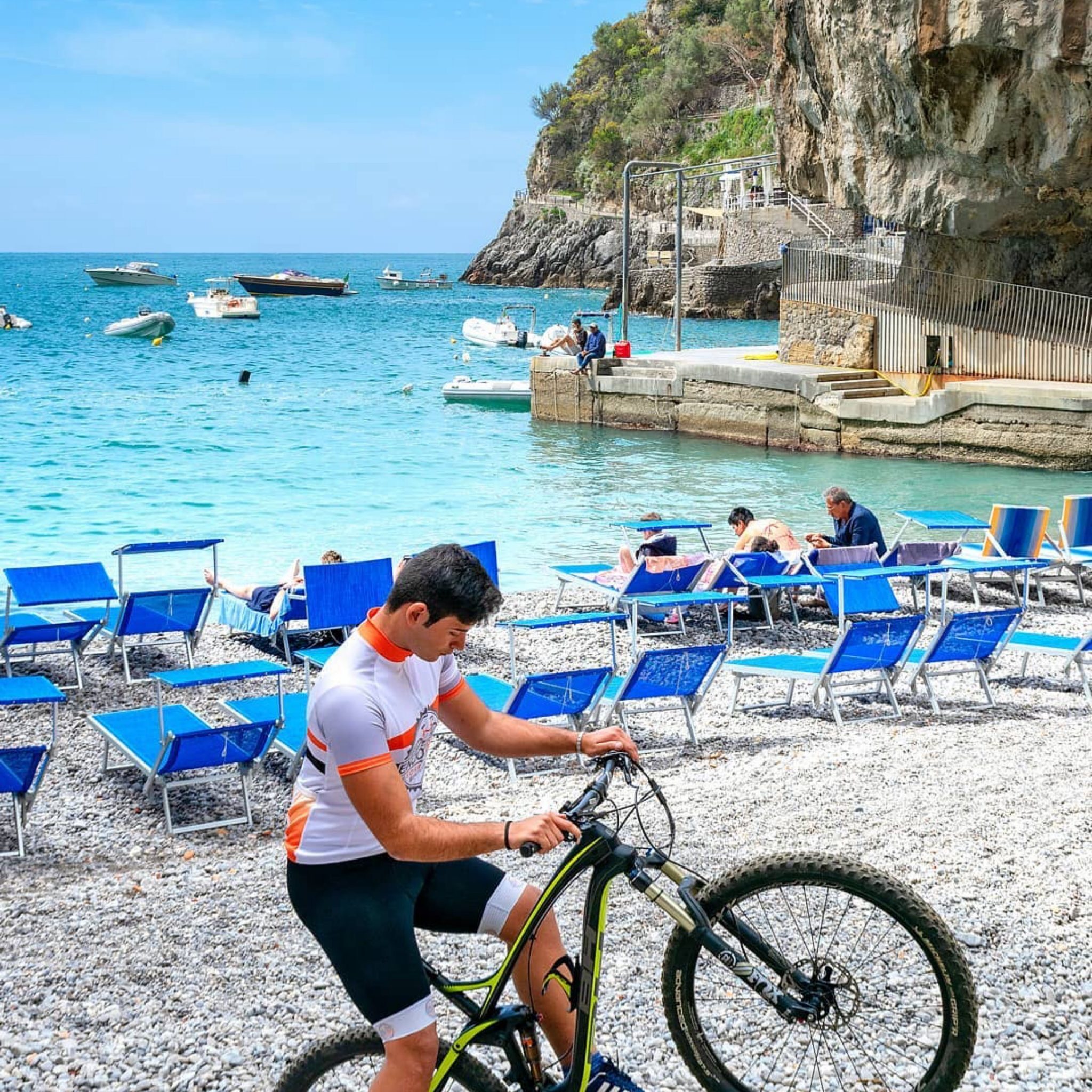 Bookings and Sales Manager